We're here for you.
We offer a number of solutions for a host of different needs and scenarios.
---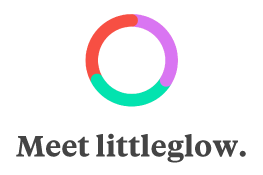 Weekly wellness activities delivered to your phone.
Now available in the app store.
Our world. Right now.
We're always learning, growing, and discovering
brilliant new things.
A little love goes a long way. Share yours with a stranger in need on our littleglowTM page. Download now.